A wide variety of products to realize safe
and comfortable driving
Door mirrors and windows have an important role for vehicles to secure the field of view of a driver.
We provide a wide variety of door mirror products and window products
in consideration of safety as a top priority, as well as functionality, comfort, design, etc.
01
Window products
We conduct the assembly of automotive window glass.
In response to the needs of automakers,
various window products are processed using our unique technology.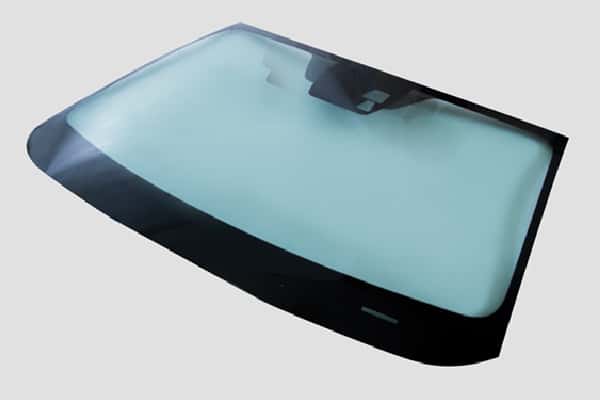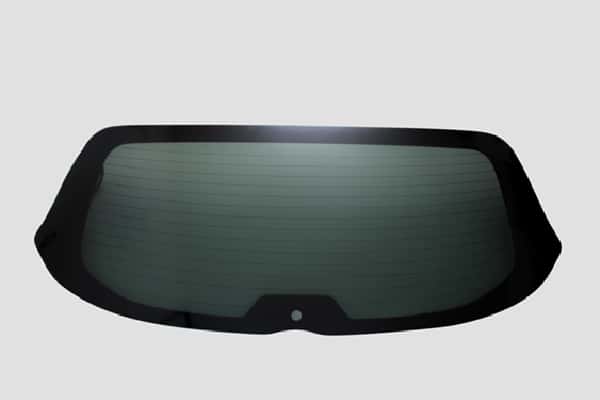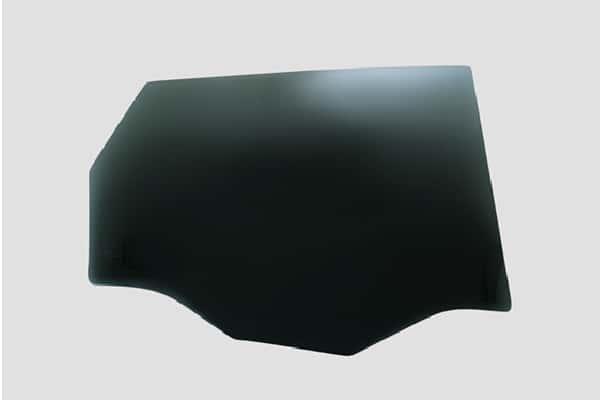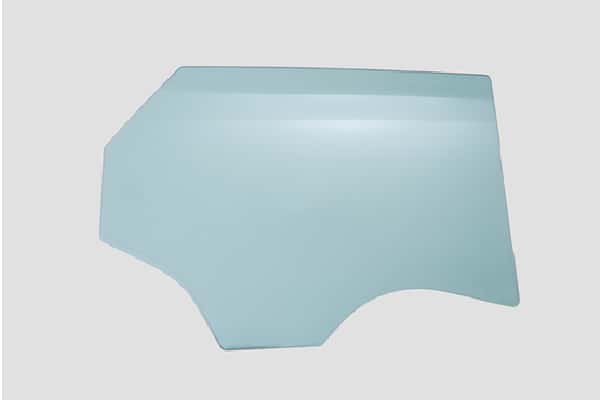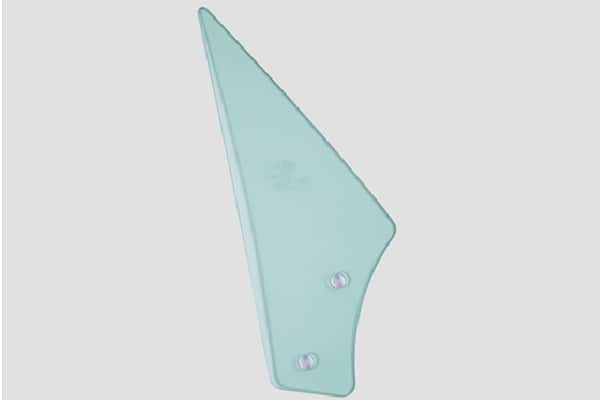 02
Door mirror products
We consistently conduct all processes from design development to manufacturing.
We provide a wide variety of products according to intended use as a professional of door mirrors by
demonstrating our unique proposal ability based on experience and performance.