Ishizaki Honten creates a field of view for vehicles
Processing of automotive window glass and manufacturing of door mirrors are the two pillars of the automotive parts business.
It is a 360 degree field of view ranging in every direction in a seat of a vehicle that we support through window glass and door mirrors.
We predict the needs of customers and open the way to the future for secure,
safe and comfortable driving by technology that only our company with a history of 100 years can develop.
01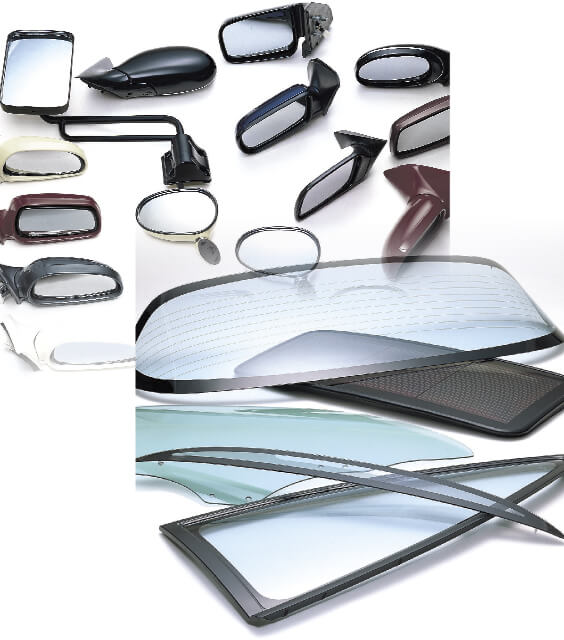 Development and manufacture of door mirrors
and processing of automotive glass
We have developed and manufactured door mirrors for various automakers including Mazda Motor Corporation, an automaker that Hiroshima is proud of. There are various high-quality functions on compact door mirrors. They must meet a number of requirements such as visibility, operability and heat resistance. In order to meet the required needs, we have completed high-quality door mirrors through the processes of research, analysis, evaluation, design and production by using our accumulated know-how. As for automotive window glass, we have conducted assembly to process the existing automotive glass using our technology. These products are used for export vehicles as well as domestic vehicles and widely cover various specifications from general specifications to high-value added specifications.
02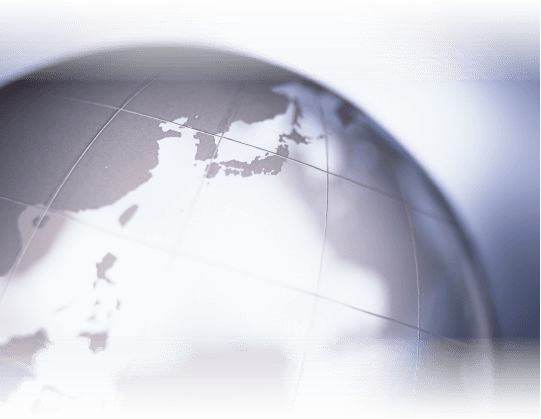 Global development with an eye toward the times
While globalization progresses in every field including the automobile industry, we are also accelerating overseas development. Starting with penetration into the U.S., we have expanded our business to India (2009), Thailand (2011), China (2012), Indonesia (2014) and Mexico (2016) to increase competitiveness. We have internalized and value the company creed "Harmony and Sincerity" also overseas and developed the business. And our company has made efforts as a group while respecting different cultures, customs and values of each country and flexibly respond to local needs.